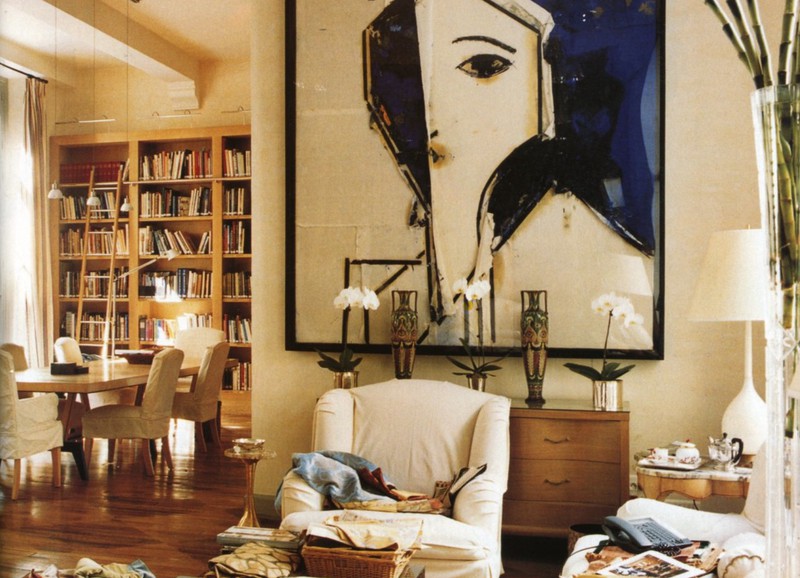 6x Messy Chic Done Well
Being a messy person has its pros & cons. On the plus side, people will categorise you as creative, friendly and full of personality (so many 'scientific' articles, so little time) - on the down side, dusting is a disaster and where did you leave your car keys again?!
Enter messy chic - a trendy way of organising your clutter. After all, a messy house is a messy mind, but an organised mess makes for a chic house and therefor, a chic inhabitant. Does this make sense? Probably not, but worry more about how to pull off this interior style.
The most important thing is to have an eye for which items should actually be shoved into a cupboard to never appear again, and which eclectic items deserve a spotlight in some fashionable rubble. Secondly, neutral furniture makes all the difference when so much is happening in the space it stands. Lastly, ignore everything we just said and wing it - too much control over a messy space can end up looking trite again, and that's the last thing you want.


Source: Lusseo

Source: Coveted Edition

Source: Turbulences Deco

Source: Chic Cottage Charm

Source: Canela en Rama

Source: Archzine
Our favourites:
more...