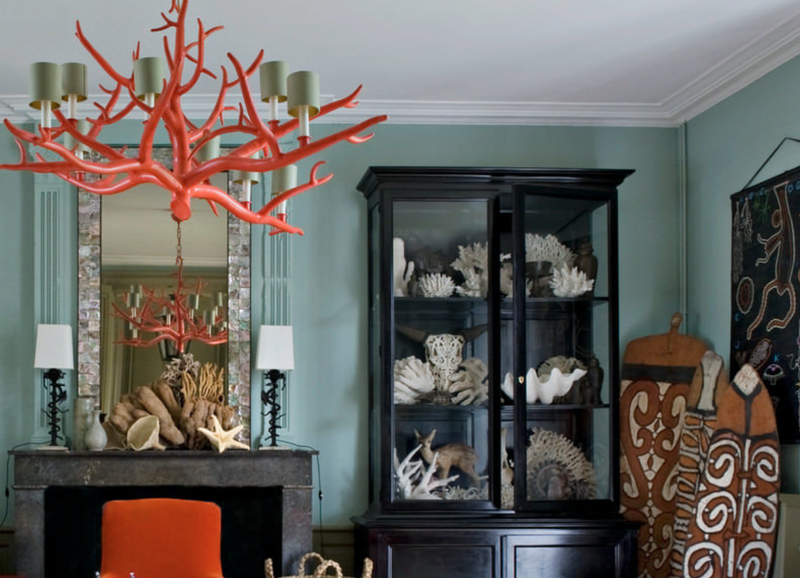 Blue & Orange: A Match Made in Heaven
We often talk about single colours or statement colours to add to your interior, but creating a balance between two colours can also be very rewarding, albeit more tricky. If you want to combine two hues, quickly look up a colour wheel to see which ones are complimentary.
For this post, we've taken our two faves blue and coral to showcase how beautiful these two are combined. Check out our list below and have a look around your home: which colour could you add to the decor?


Source: Antic&Chic

Source: Elephant In The Room

Source: Recent Models

Source: Lorenzo Castillo

Source: Domino

Source: The Contemporary Boy

Source: Wendy Ditcham Interiors
Our favourites:
more...