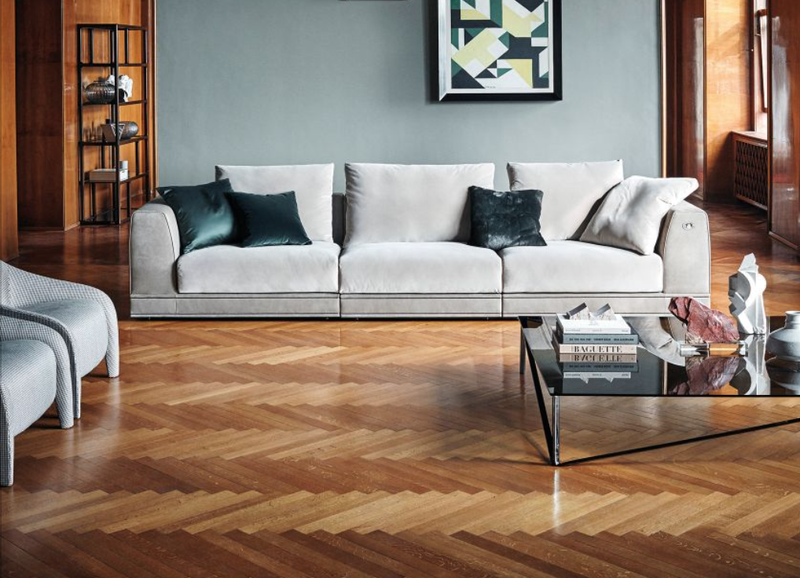 A Bone To Pick: Herringbone Parquet
Like with any foundation, it has got to be solid and beautiful. Alright, perhaps the latter isn't a necessity, but it sure is a lovely addition!
We're talking about herringbone parquet. A floor synonymous with grand Paris apartments and only the chicest inhabitants. A floor that comes with the space, and isn't often newly placed because a) it requires real craftsmanship and b) wouldn't it just feel like cheating if you didn't actually stumble upon such a vintage jackpot? But that might only be us.
If you are one of the lucky ones with this wooden pattern in your home - we salute you! If not - dream away at some of these herringbone parquet floors below.


Source: Rock My Style

Source: Nouw

Source: Studio M

Source: Small Design Ideas

Source: Luxury Living

Source: Aventure Déco

Source: Homease

Source: Metro Mode

Source: Houzz

Source: Tom Ferguson

Source: (my) unfinished home

Source: Evelyn Moreels

Source: Interior Junkie

Source: Typeaminimalist

Source: Remodelista

Source: Style&Minimalism
Our favourites:
more...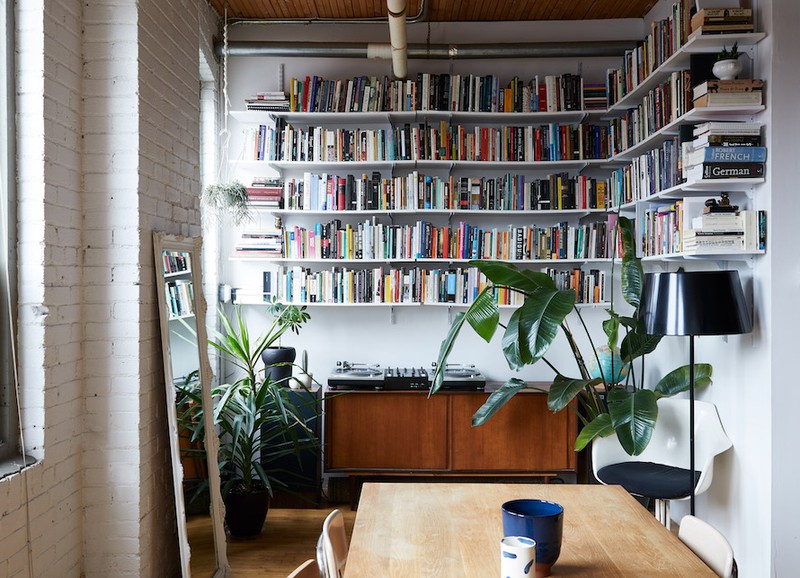 We Love: This Toronto Loft
Ah! A gorgeous home in a fellow Commonwealth country! With such great taste, we knew we had to be related one way or the other! This Toronto loft has everything you need in a contemporary home: an abundance of books, a split level bedroom, an exposed brick wall and French bulldog. We love how the...