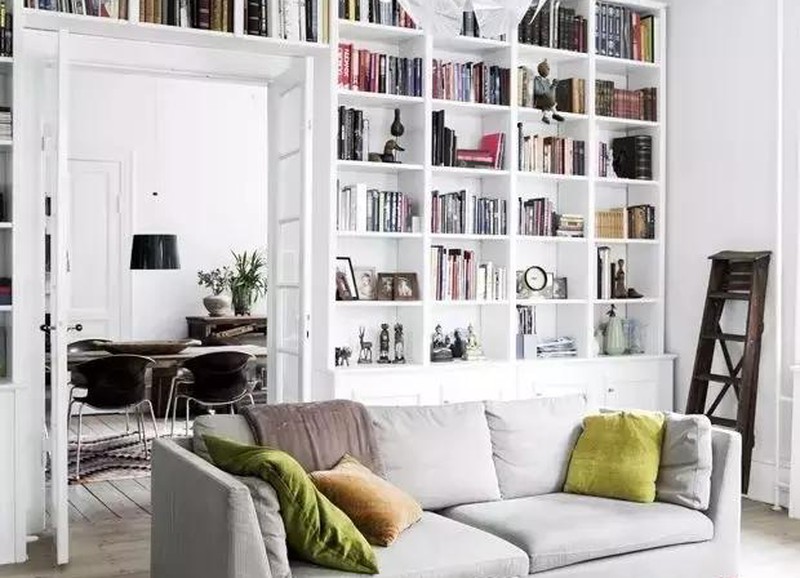 Built-In Cabinets: Make The Most of Them!
Although interior decorating is our raison d'être, it can be quite comfortable when you have a house where some design decisions have already been made for you. Of course you wouldn't want anybody else deciding the colours of your walls, or which flooring you should walk on - but storage space is always welcome. Our favourite is a built-in wardrobe, saving you space in the bedroom and should you need more (because you are a true fashionista), you can always add an extra cupboard.
But another thing that is great are built-in cabinets and shelving. It means that you don't have to worry about which bookcase you'll get or where to put it, it's there for you to just accept. Also, it makes it easier to figure out where to put what when it comes to your sofa, armchair or coffee table. And also, it adds a bit more personality to your home instead of dragging along the same old IKEA Billy since your uni days!


Source: Cococozy

Source: Lauren Nelson

Source: Apartment Therapy

Source: Studio McGee

Source: Pinterest
more...