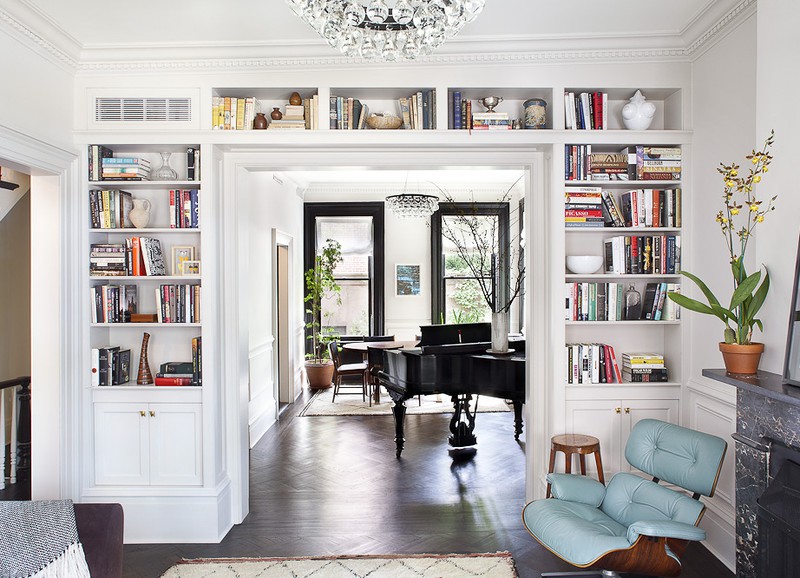 The Classic: Eames Lounge Chairs
Writing an introduction for this article almost seems redundant - after all, Charles & Ray Eames (and everything they've created) are worldwide icons. The Eames Lounge Chair and Ottoman have their origin in Charles and Ray's investigations into molding plywood and a desire to improve upon a familiar fixture in many living rooms: the lounge chair. Citing the English club chair as inspiration, Charles said he sought to design a modern version of that chair and so he did. In 1956, this chair was born and hasn't left the contemporary living room since.
Charles & Ray Eames have left many marks on the interior design industry, so if you're looking to add their work to your home, shop our favourites below!


Source: Roomed

Source: Homedit

Source: Archicouture

Source: Blooms & Brie

Source: Racked LA

Source: AD Design Files

Source: Cut Y Paste

Source: Cut Y Paste
Our favourites:
more...