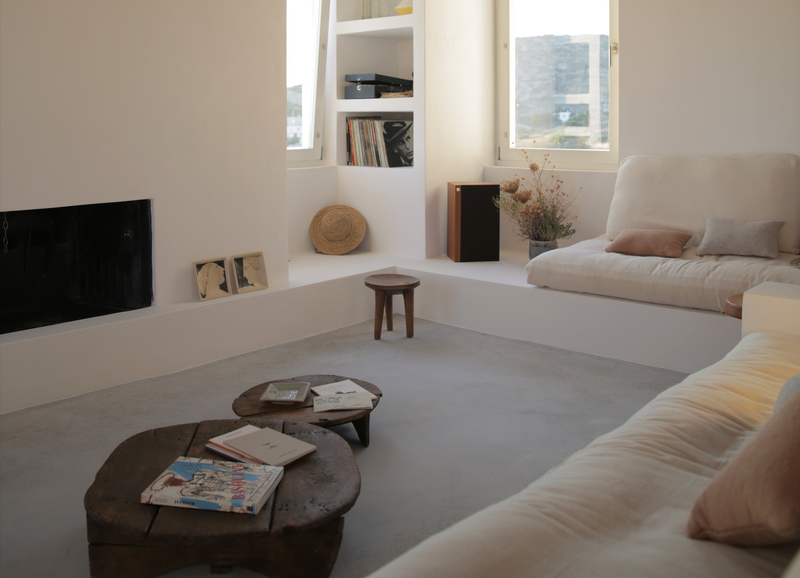 Conversation Pits: Sunken Living Rooms
Along with the resurfacing of mid-century chairs, sideboards and colour palettes, the sunken living room wasn't far behind. Although a staple architectural feature in mid-century North-American suburbia, this sunken space never really gained momentum across the pond until now. Why? We blame most of this attention and attraction on period appropriate tv shows (think Don Draper's NYC penthouse in Mad Men) and the nostalgic tendencies of the newest generation home owners, the millennials.
The sunken living room, or conversation pit, is the ideal outcome if you want to create separate spaces without having to implement walls. A shift in levels can be all you need, but be aware of the fact that a sunken area demands a lot of space in order for it to work. If you find yourself living in a large city apartment or a suburban home and are feeling inspired, changing your last name to Draper seems like a logical progression.


Source: Jill Sorensen

Source: Amber Interiors

Source: Dwell

Source: The Stylesmiths

Source: Archilovers

Source: Homens da Casa

Source: We Do NYC

Source: Die Zeit
Our favourites:
more...