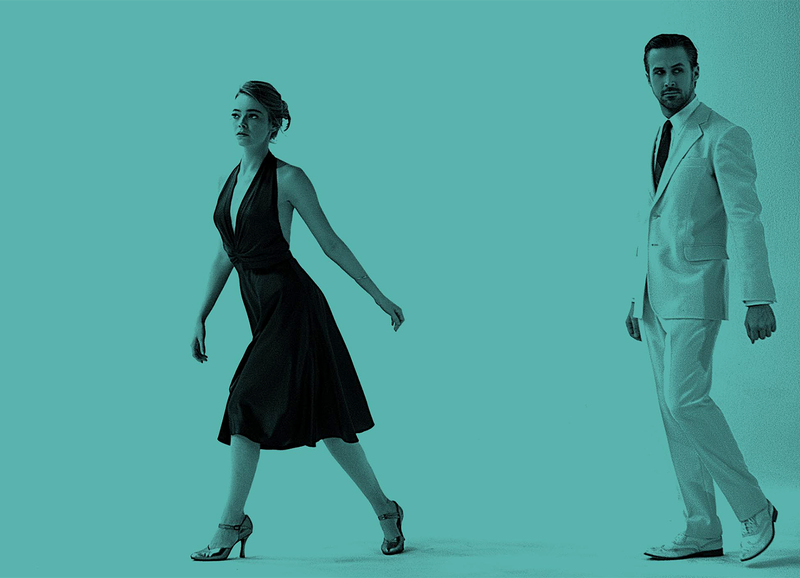 Create Your La La Land Home!
It's been some weeks since the Oscars and we've only just recuperated from the Best Picture drama (congrats Moonlight!). However, if you find yourself dealing with La La Land withdrawals, we've got just the cure for you! How about matching your interior to the film's magnificent set designs? Perfect for those who like to pretend they're in a movie 24/7 (diva) or who just can't stop singing along to all those songs - swooning…


Source: Popsugar

Source: Vogue
Our favourites:
more...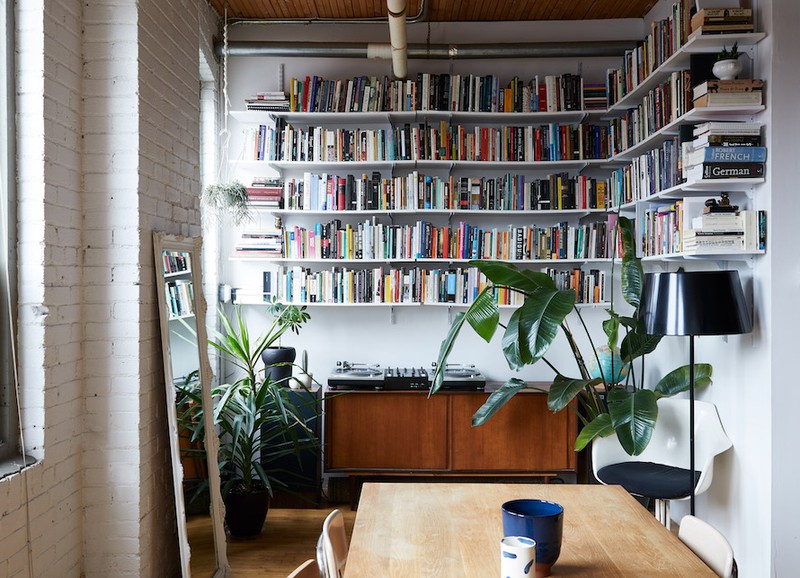 We Love: This Toronto Loft
Ah! A gorgeous home in a fellow Commonwealth country! With such great taste, we knew we had to be related one way or the other! This Toronto loft has everything you need in a contemporary home: an abundance of books, a split level bedroom, an exposed brick wall and French bulldog. We love how the...