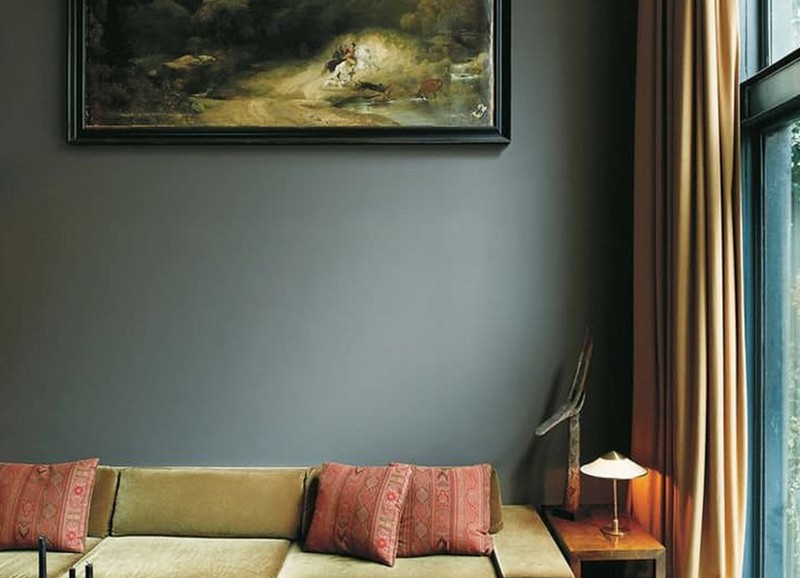 Grab the Paintbrush, Dark Green is Hot!
Dark green has always been property of banker's lamps and billiard tables, but as everything must go along with the times, so must this shade of chic.
For 2017, we predict that dark green will make a vertical comeback, gracing walls in the contemporary home. Although this colour in such capacity can seem intimidating, it also accommodates an array of complementary colours that will make textures, fabrics and objects seem richer and more sophisticated. Pantone's Greenery might be colour of the year, but a couple of shades darker is always allowed.


Source: Miami Design District

Source: Studio McGee

Source: A Beautiful Mess

Source: Laurel Home

Source: Apartment Therapy

Source: Graham Hill Design

Source: Studio McGee

Source: Gravity Home

Source: Alphabet Lifestyle

Source: Upstater
Our favourites:
more...