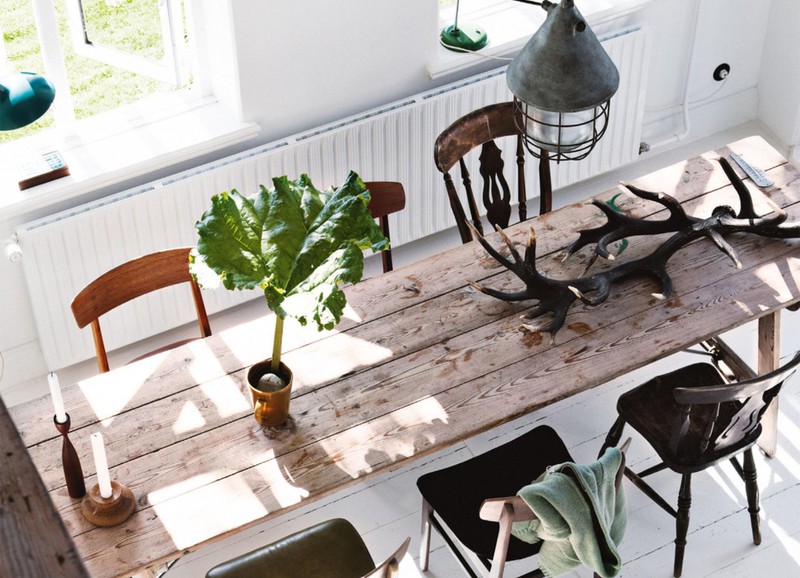 Have A Seat: The Classic Wood Chair
Throughout our lives, we encounter many chairs: at home, at school, at work, at uni, at the post office, at the pub, the list goes on. All these surfaces for us to sit on come in different shapes and forms, materials, textiles, heights and you guessed it, this list goes on too.
But there is one chair that never becomes uncomfortable, never goes out of style and never not belongs in the home: the classic wooden chair. Somehow it's always around, waiting to be sat on, and somehow we always naturally gravitate towards it. This is an ode to all the wooden chairs that we've met in our lives, and all the wooden chairs we have yet to meet.


Source: Robin M. Anderson

Source: Gravity Home

Source: Nouw

Source: Cut Y Paste

Source: Cut Y Paste

Source: Shootfactory

Source: Another Ballroom

Source: What A Nice Place

Source: Cut Y Paste
Our favourites:
more...