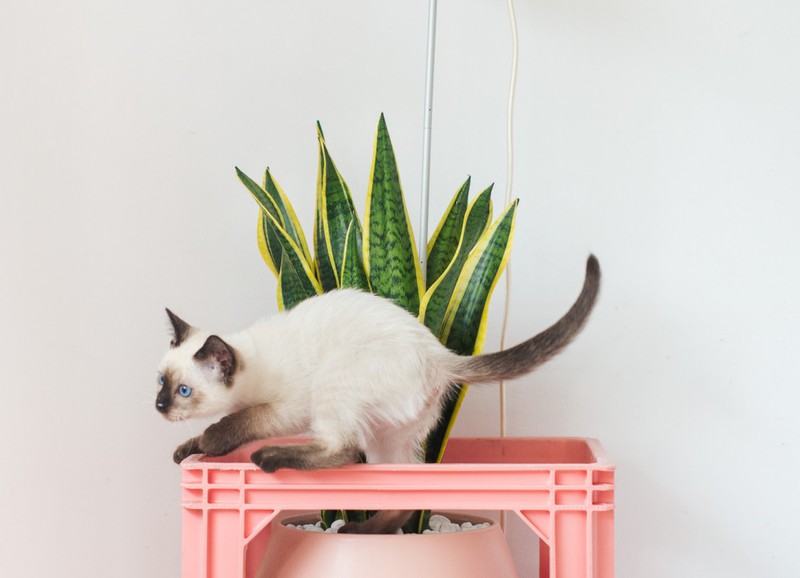 I Spy With My Little Eye: A Floof!
At HomeDeco, we love scouring the internet for interior inspiration. So many beautiful homes and furniture to choose from, with the most gorgeous colour palettes, textures and textiles. But more often than not, we tend to stumble upon some furry friends along the way.
We've come across our fair share of majestic cats who walk around the picture like they own the place, and dogs waiting for their owners with impeccable decorating skills to come home. Amongst all the paws, bleps and flufkins, it may have happened that we ended up giving pats to our screens - oops. Here's to man's best friends!


Source: Interior Junkie

Source: Brit + Co

Source: My Domaine

Source: Inside Out

Source: Abigail Ahern

Source: Apartment Therapy

Source: Cut y Paste

Source: House and Garden

Source: Kayla Moore

Source: Into The Gloss

Source: Archzine

Source: Myohomes

Source: Turbulences Déco

Source: Apartment Therapy

Source: Apartment Therapy

Source: Apartment Therapy
Our favourites:
more...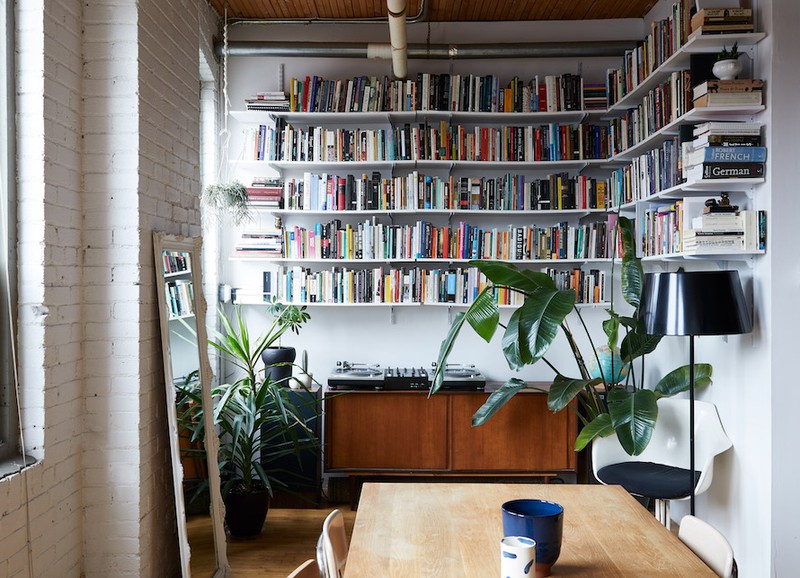 We Love: This Toronto Loft
Ah! A gorgeous home in a fellow Commonwealth country! With such great taste, we knew we had to be related one way or the other! This Toronto loft has everything you need in a contemporary home: an abundance of books, a split level bedroom, an exposed brick wall and French bulldog. We love how the...