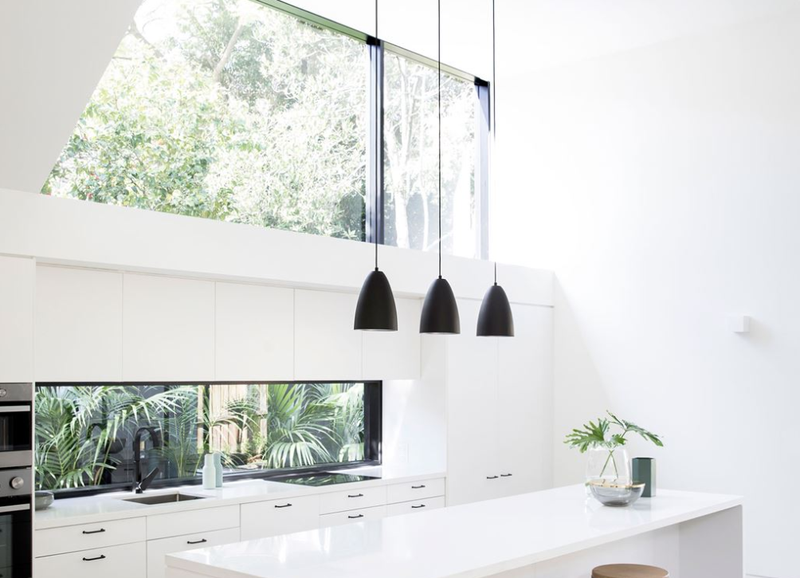 Let The Sunshine In: Skylights
On our little British isle, hours of sunshine are hard to come by. That is probably also why skylights aren't the most popular feature in British homes, but nevertheless, we still wanted to dedicate a post to them! Even with a bit of rain, a skylight can be soothing - did someone just sing "Listen to the rhythm of the falling rain"?!


Source: Simply Grove

Source: Katrine Chambers

Source: Cose di Casa

Source: Showhome

Source: Minimal Blogs

Source: Chris Dyson Architects

Source: Shapes and Sizes
Our favourites:
more...