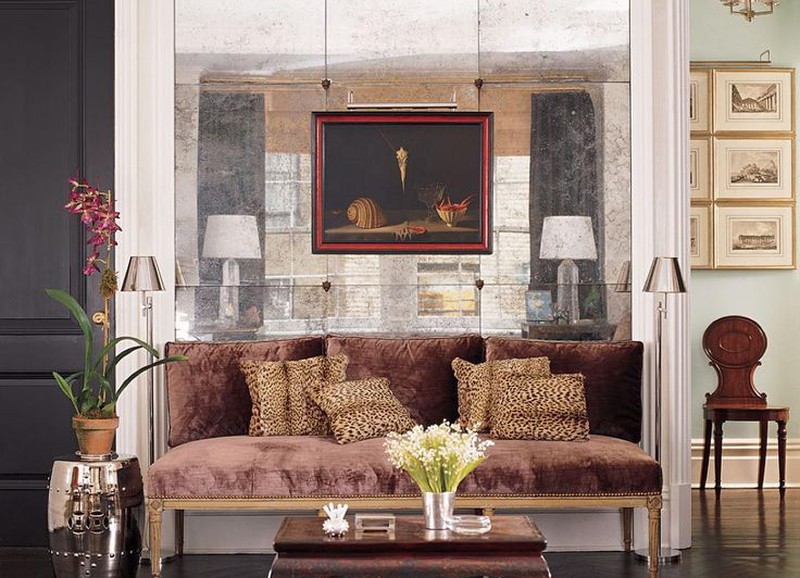 Mirrored Walls: Head to Toe
This isn't the first time we've posted about mirrors, so if you'd like to call us narcissists, we won't blame you. However, the fact that you're reading this might imply that you too, enjoy a bit of vanity now and then (wink wink).
Mirrored walls are not for the self-conscious or shy homeowner; they are extravagant, chic and confrontational - basically all things that complement a lovely decor. A wall like this is an investment, mirrors often don't come cheap, especially when there are a few square meters to cover. But such an investment is perfect if you would like to make a small room look more spacious, and it eliminates the worries of having chosen the wrong paint colour or art to hang. If you are an interior decorator extraordinaire, you're lucky, a mirrored wall will duplicate all your hard work!


Source: Notey

Source: Apartment Therapy

Source: Elwood Flair

Source: Cut Y Paste

Source: Archzine

Source: Nuevo Diario
Our favourites:
more...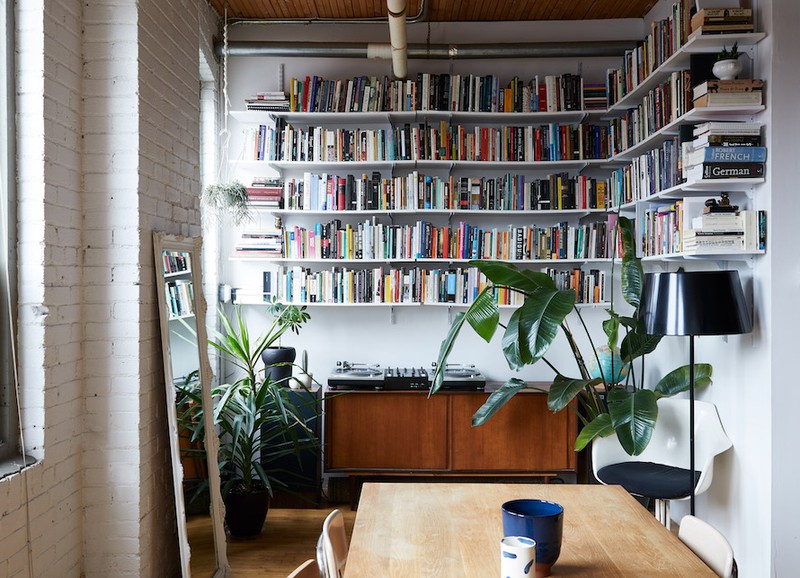 We Love: This Toronto Loft
Ah! A gorgeous home in a fellow Commonwealth country! With such great taste, we knew we had to be related one way or the other! This Toronto loft has everything you need in a contemporary home: an abundance of books, a split level bedroom, an exposed brick wall and French bulldog. We love how the...