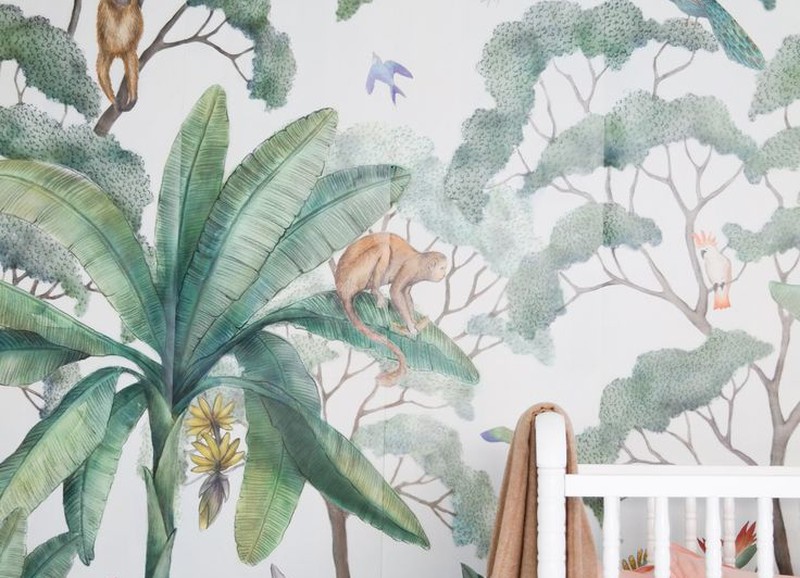 Our Favourite Nurseries
Maybe it's because of Easter's bunnies or Spring's teeny-weeny lambs, but we are obsessed with nurseries! It might seem a bit over the top to go all out on decorating a nursery, as babies and toddlers are too small to even notice or appreciate your hard work - but it sure is important that when you are woken up in the middle of the night to feed your little one, you at least do so in a room that feels like home. And your home is beautiful.
Can you figure out which of the rooms below belongs to celebrity interior designer Nate Berkus (fine, to his child)?!


Source: Grey & Scout

Source: Kveller

Source: Elle Decoration South Africa

Source: The Deco Journal

Source: Pinterest
Our favourites:
more...