Inspiration
Persian rugs have made their comeback!

written by
tess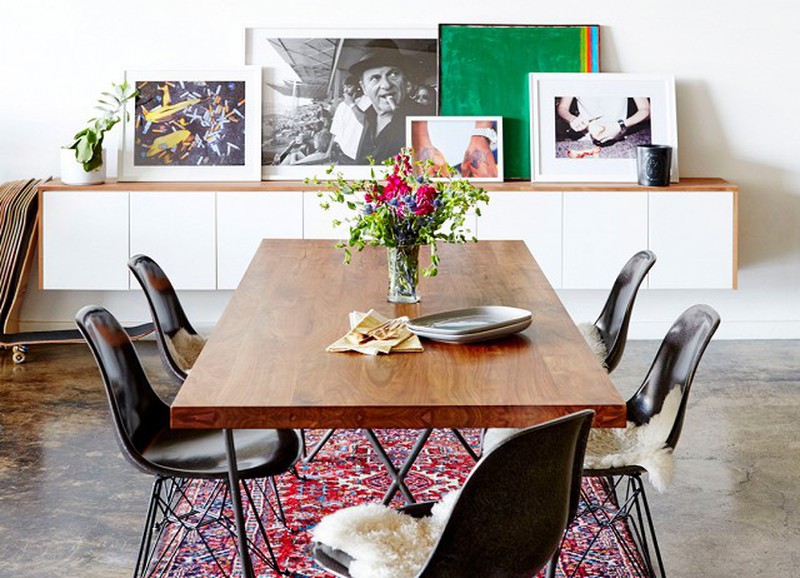 The Persian rugs were out of the picture for quite a long time. The Scandinavian rugs overshadowed them. We saw a lot of wool and graphic prints. Yet the Persian rugs have made their comeback! Nowadays, people more often choose for a beautiful Persian print in their interior.

Those lovely oriental rugs deserve a place in every interior. Whether you have an industrial style or a country style in your home.

Source: My domaine
Source: Amber interior
Source: Karin Foberg
Peek Inside
We Love: This Toronto Loft

written by
Emma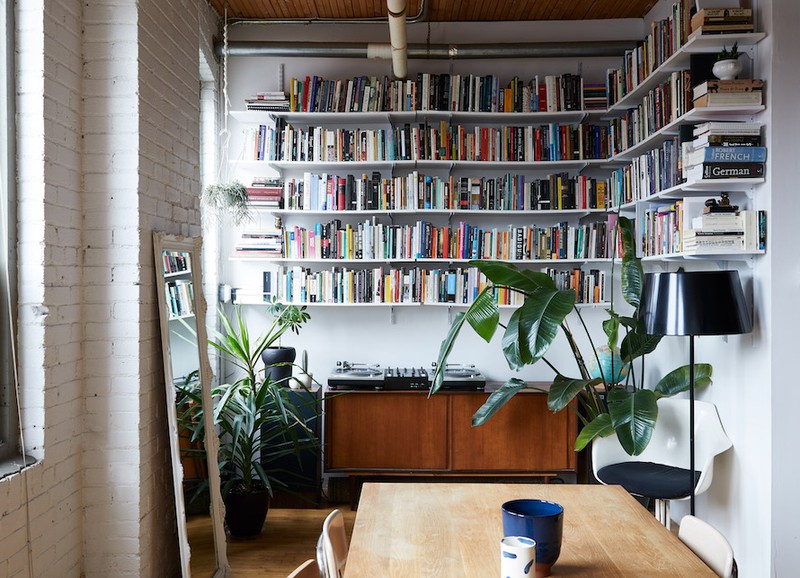 Ah! A gorgeous home in a fellow Commonwealth country! With such great taste, we knew we had to be related one way or the other! This Toronto loft has everything you need in a contemporary home: an abundance of books, a split level bedroom, an exposed brick wall and French bulldog. We love how the...