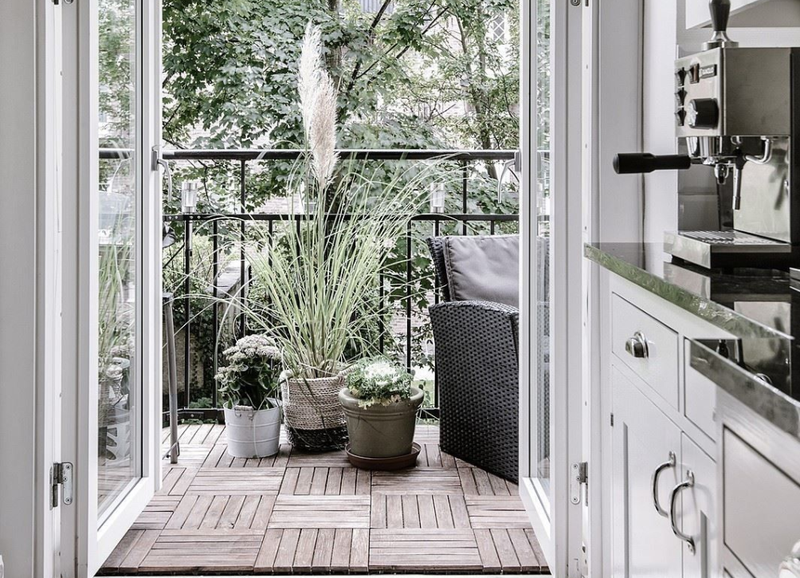 Ready For Summer: Balcony Inspiration
The weather is warming up, which means that you no longer have an excuse to stay indoors! Terraces and parks are calling for us, but if you're too much of a homebody, make sure that you can soak up the sun from the comfort of your home.
It's time to give your balcony a spring make-over. Scrub away all the dirt that was left behind by the British rain and start decorating! A wee table and chairs, some potted plants and if you're feeling fancy, fairy lights. We've listed some of our favourite balconies to get inspired by. Go on, open those doors!


Source: Body Balance

Source: woonmooi

Source: Klouters

Source: My Scandinavian Home

Source: Bricoberta

Source: Idle Hands Awake

Source: Apartment Therapy

Source: Vagabomb
Our favourites:
more...