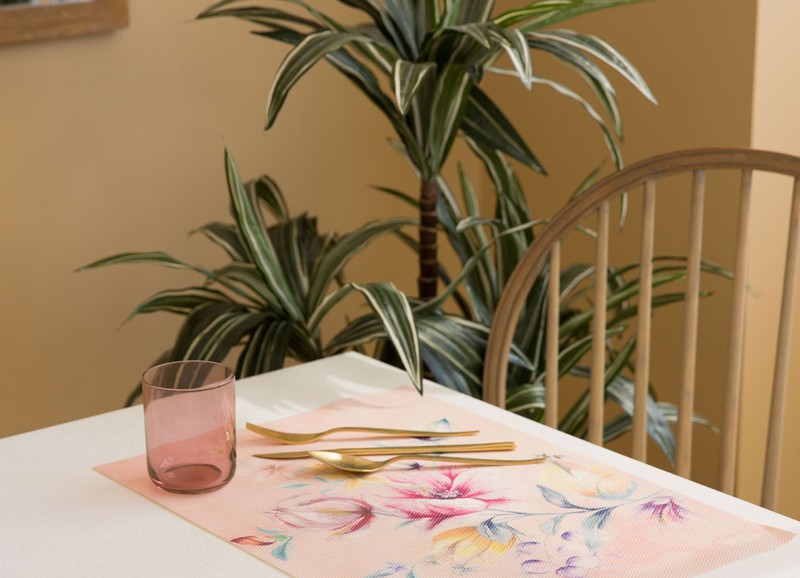 The Return of the Placemat
We've got a penchant for clean surfaces, which doesn't make us that special, but it does when you consider that we're about to endorse placemats. Do you remember those fabric rectangular objects that your mother used to shove under your plate? The ones you forsook in favour of a dirty table?
The promotion of the placemat was to be expected as we also declared our love for tablecloths last month, but we understand it takes getting used to. Think about it, though, it is the perfect addition to a beautifully set table - allowing you to play with colours and prints alongside recipes. If you're not convinced, check out some examples below!


Source: Cut Y Paste

Source: At Home Arkansas

Source: Venndeco

Source: Swoonworthy

Source: My Domaine

Source: Pinterest
Our favourites:
more...