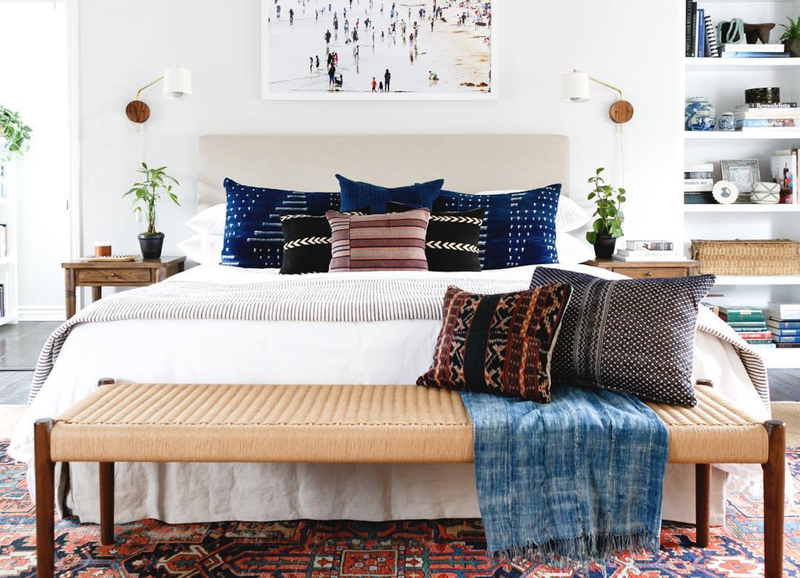 Roll Out of Bed, Onto the Bench
If you're anything like a NORMAL person, you'll try anything to extend the hours of sleep you get every night. But sometimes the snooze button just isn't enough - can you imagine actually physically extending your sleep? This is why the universe came up with the idea of putting benches at the end of a bed, or so we think.
It could also be because it looks pretty, you can put the day's clothes on them or let your pet sleep near you without you being one of those people who sleep with their pets. So many reasons, so little sleep…


Source: My Domaine

Source: Design Sponge

Source: A Design Lifestyle

Source: Style At Home

Source: Apartment Therapy

Source: Akin Design Studio

Source: Minha Casa Minha Cara

Source: Pinterest

Source: Emily Henderson
Our favourites:
more...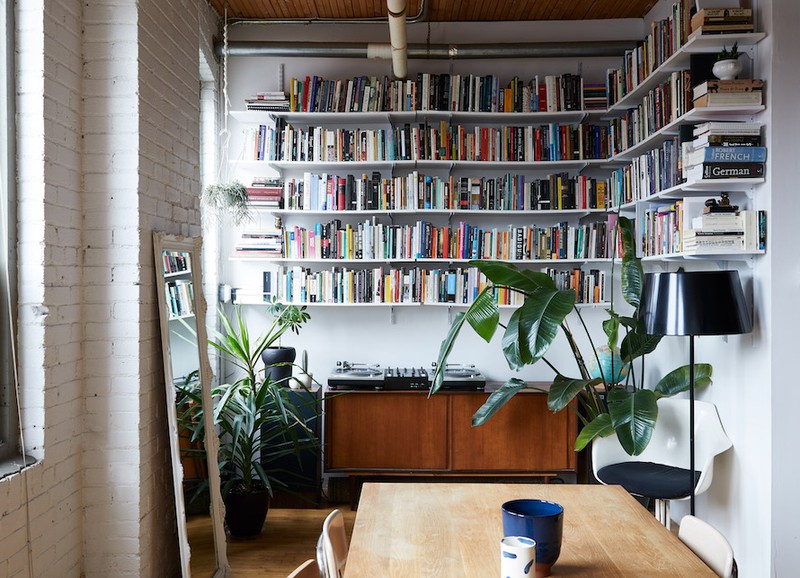 We Love: This Toronto Loft
Ah! A gorgeous home in a fellow Commonwealth country! With such great taste, we knew we had to be related one way or the other! This Toronto loft has everything you need in a contemporary home: an abundance of books, a split level bedroom, an exposed brick wall and French bulldog. We love how the...