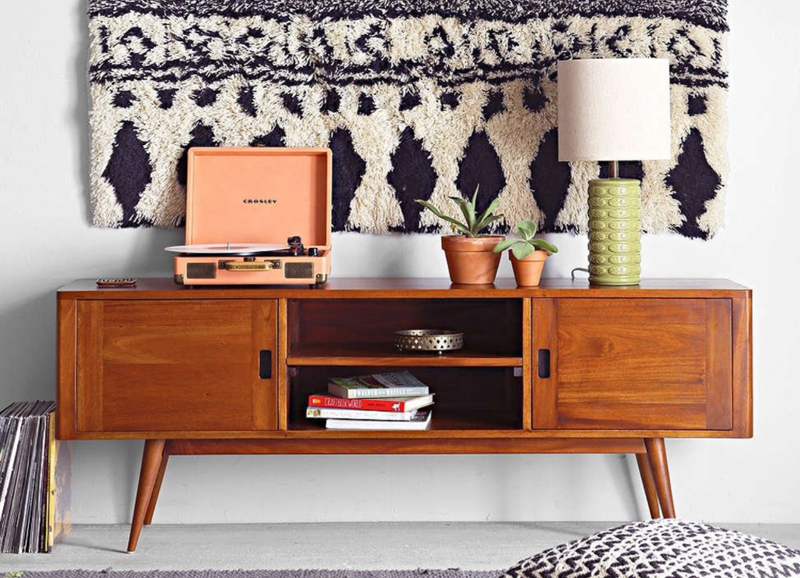 Tapestries: Turn Your Rug Upside Down
Rugs should be a staple in every home: they make a room cosy instantly, they come in all shapes, sizes, colours and prints and our new favourite characteristic? They are not limited to a floor!
You heard that right: instead of walking all over it, why not try hanging it on a wall? It's the perfect way to cover a wall without having to choose art, pictures or frames and it instantly sets the mood. Consider it a tapestry, only slightly less intricate or ancient.


Source: Urban Outfitters

Source: Design Sponge

Source: Apartment Therapy

Source: Cut Y Paste

Source: Magic Dream Life

Source: Uono Design

Source: Anthropologie

Source: Anthropologie
Our favourites:
more...