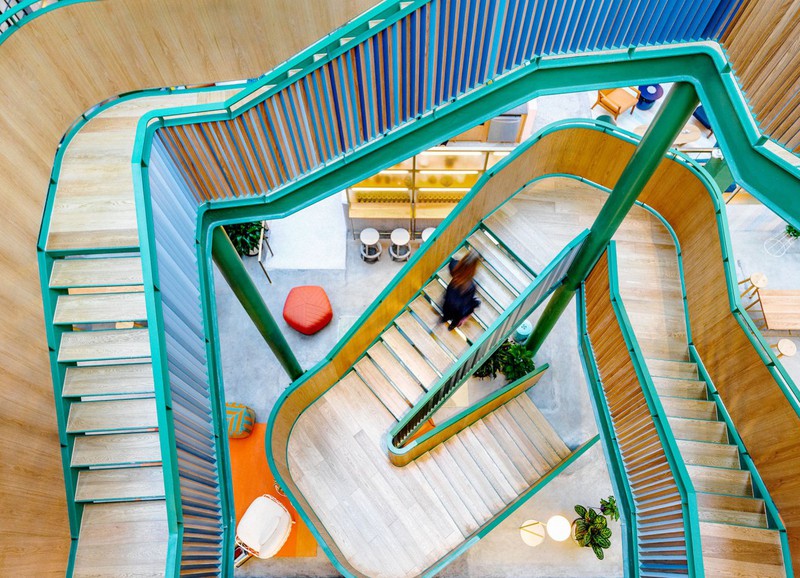 We Love: Shanghai's WeWork Office
For this week's We Love, we're taking a trip to the Orient and landing in a not-so-oriental-looking space, Shanghai's brand new WeWork office. Bold colours and structures seemed to be the key words for this venture and what a success it has become. We would love to spend our days at that office (no boss, this isn't a complaint!) and just wandering around, shooting Instagram content (let's be real).
Although so many styles are mixed in this interior, it doesn't feel messy or overwhelming at all - it seems perfect for the hustle and bustle of a city like Shanghai!
For more pictures and information, visit https://www.yatzer.com/wework-shanghai-linehouse


Source: Yatzer

Source: Yatzer

Source: Yatzer

Source: Yatzer
Our favourites:
more...