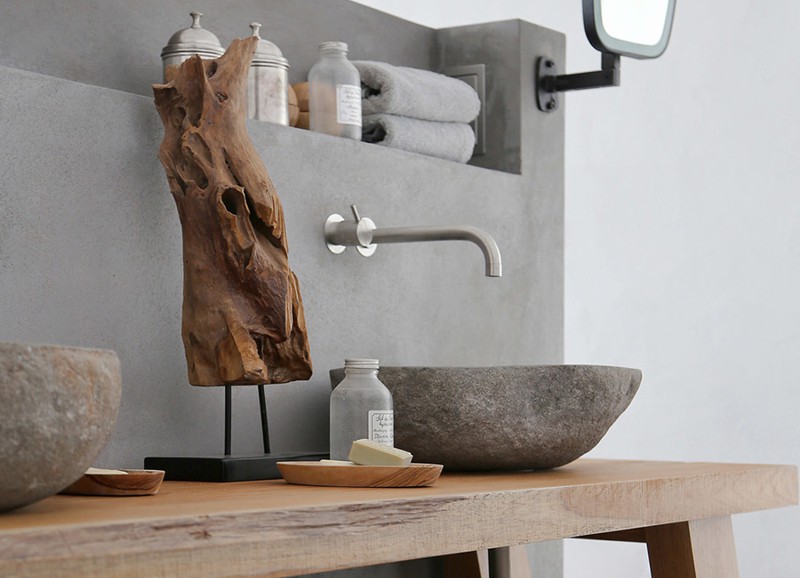 The world's most gorgeous sinks
To some it's just a detail, to others it's the center piece of a bathroom.

These sinks are definitely the latter and inspire some sink-envy, don't they?

If you hadn't even considered the sink as a statement piece, have a look at our list of favourite sinks that range from modern to industrial to exotic.


Source: Lonny

Source: Luigi Rosselli Architects

Source: Michaelis Boyd

Source: Vancouver Vanity

Source: Georgina Jeffries

Source: Yellowtrace

Source: Fired Earth

Source: Michaelis Boyd via My Domain

Source: La Mere de la Mule

Source: Regards et Maisons

Source: Roomed
Our favourites:
more...